Allyson Moore
Physiotherapist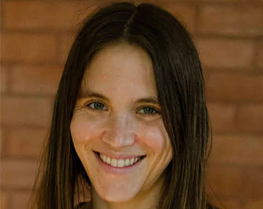 Allyson is originally from Halifax, NS but has been working as a Physiotherapist in the Ottawa area since the fall of 2015 when she graduated from McMaster University with a Master's degree in Physiotherapy . Allyson also holds a  Bachelor of Science degree from the University of Ottawa.
During her master's degree Allyson discovered the value of lifelong learning and has taken several post-graduate courses with  a focus on manual therapy, concussion-vestibular rehabilitation and running related injuries. Allyson is also a triathlon and a run coach.
Allyson recognizes that each person has their own unique experience when it comes to injury and pain. She will work with each person to come up with an individualized plan of action that will help  them return to activities that they love to do .
Allyson has always been involved in competitive sports and outside of work, Allyson spends her time training for triathlons, cross country skiing, hiking and canoeing.